A Sergeant with the Utah County Sheriff's Office, was killed in a plane crash near the Spanish Fork Airport. He was not on duty at the time of this crash.
At 8:09 A.M., on September 6, 2013, dispatchers with the Utah Valley Dispatch Special Service District received a call that a plane crashed near the Spanish Fork Airport. The plane was an experimental aircraft owned by Skycraft out of Spanish Fork. Responders searched for over a half hour at which point a farmer found the wreckage of the plane in his field. The crash site was a little over a mile north west of the Spanish Fork Airport.
When deputies arrived they found that the pilot, who was the sole occupant of the plane, had apparently been killed on impact. The plane was a Skycraft SD1 experimental aircraft.
Killed in the crash was Sergeant Jay Dee Lessley, age 40, of Mapleton. Sergeant Lessley had worked for the Utah County Sheriff's Office since 2004 and was promoted to Sergeant in 2011. He has flown with the Aero Bureau of the Sheriff's Office for several years, having paid his own way through flight training. Sergeant Lessley was regularly involved with Search and Rescue operations as a pilot and with prisoner extraditions. He was respected by all who knew him and he leaves behind a wife and 15 year old daughter.
The Utah County Sheriff's Office would like to thank many of the law enforcement agencies in Utah County for their offers of assistance while employees work through the tragedy of this loss. We also express our hearfelt condolences and best wishes to the family of Sergeant Lessley.
For questions contact Sergeant Spencer Cannon, Public Information Officer, Utah County Sheriff's Office. (801)404-1912. If the attached photo will not open text me an email address and I will send you the photograph.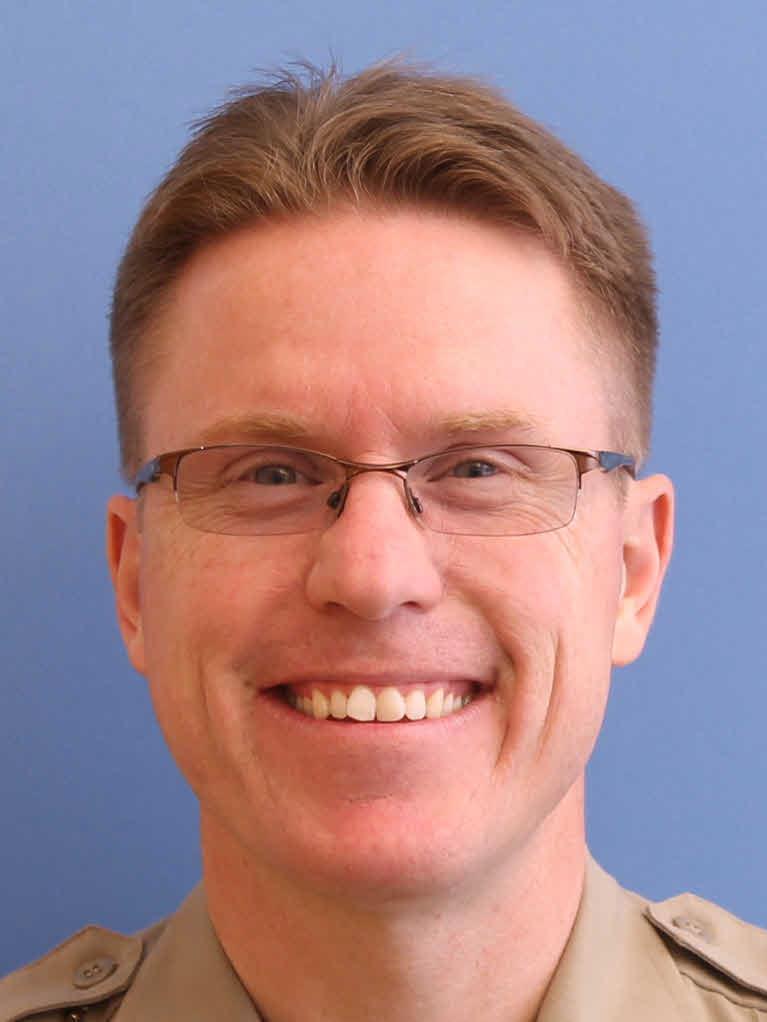 Sergeant Jay Dee Lessley
Related Links